Creative Director
Ivo van Willigen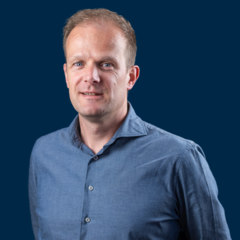 Ivo is a highly experienced Creative Director with over 20 years of experience in the digital field. As a creative director, Ivo brings a unique blend of strategic thinking and creative flair to every project.
From concept development to execution, he's is able to lead and inspire teams of designers, writers, and other creative professionals to achieve outstanding results. He has developed websites, digital publications, product dashboards, web apps, community portals, interactive educational materials and blockchain applications.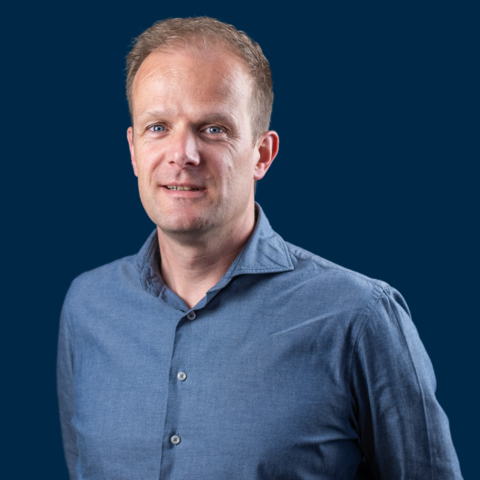 About Ivo
Ivo has a keen eye for detail and a strong creative vision that he applies to every project he undertakes. His ability to combine creativity with a deep understanding of the latest digital trends has resulted in numerous successful projects for a variety of high-profile clients across different industries.
He is highly adaptable and can quickly adjust his creative approach to align with a client's specific needs and goals. His expertise in the digital field allows him to provide valuable insights and recommendations that ultimately help clients achieve their desired outcomes.
Ivo's impressive portfolio includes a diverse range of projects that showcase his ability to create exceptional user experiences, visually stunning designs, and engaging digital content.
Overall, Ivo is a highly skilled and accomplished Creative Director who has made a significant impact on the digital landscape through his exceptional work. His commitment to excellence, passion for design, and years of experience make his an invaluable asset to any organization or project.
Involved in these projects