Communication & Design
Social media & monitoring
Social media is key to any communications resource mix for a company or organisation. It increases visibility and brand awareness and is also the ideal channel for online conversations with target audiences. Social media is of great added value when used structurally. This requires a clear social media strategy, a practical content calendar and monitoring of results. We do not only offer advice, but if desired we can also take over the implementation and provide (daily) monitoring.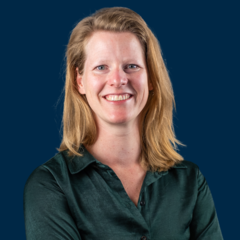 Want to develop a strong and effective social media strategy?
A strong team is ready to start.
Amber Kerkhofs
Senior Consultant
+31 (0)70 - 318 44 44
Send an email
Connect on LinkedIn