Communication & Design
Identity & positioning
Creating distinctiveness. Telling your own story. Claiming and living up to your position. Whether it's for an organisation, ideology, brand, or service. We start by determining identity and positioning so that we can develop a unique look and feel that fits the DNA of an organisation or brand. And that people can identify with and want to connect to.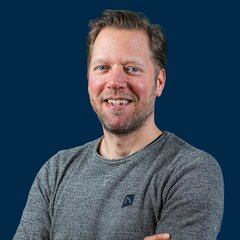 A unique look and feel for your identity and positioning?
A strong team is ready to start.
Bas Verweij
Creative Director
+31 (0)70 - 318 44 44
Send an email
Connect on LinkedIn