Strategy & Implementation
Sustainability activation
Activation gives momentum to your sustainability policy. It gets people moving and ensures support and engagement from employees, customers, suppliers and other stakeholders. A solid sustainability report forms the basis for a great activation strategy. We support companies to develop a creative concept and a clear communication strategy that continuously draws attention to their sustainability impact. This ensures engaged employees and inspires other actors to work together to achieve sustainability impact at scale.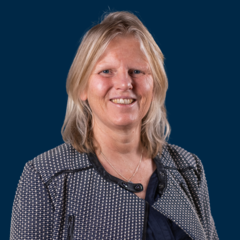 Working with us on a healthy world?
A strong team is ready to start.
Carla Kivits
Stategic Consultant
+31 (0)70 - 318 44 44