Strategy & Implementation
(Integrated) sustainability report
For us, a sustainability report is much more than a report. It is a management tool, a means of transparent reporting to internal and external stakeholders and the basis for attractive communication, online and offline.
We support companies in preparing their integrated or a separate sustainability report. International guidelines and standards such as GRI, IFRS, CSRD/ESRS and the OECD guidelines form an important framework for this. But our designers and communication consultants also add their creativity and communication power.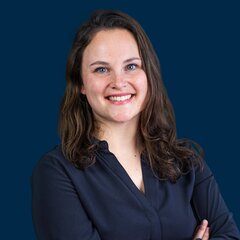 Want to know more about how we can help you with an integrated sustainability report?
A strong team is ready to start.
+31 (0)70 - 318 44 44
Send an email
Connect on LinkedIn