Digital
Applications for sustainability & health
We believe that digital solutions are essential to accelerating sustainability and health. By combining our expertise in domain knowledge with digital design and technical development, we create innovative apps, tools, and platforms that make a real difference. Our solutions are designed to address specific challenges and provide practical solutions.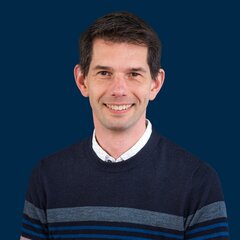 Looking for practical digital tools for a healthy and sustainable world?
A strong team is ready to start.
Mark Hage
Technical Director
+31652374948
Send an email
Connect on LinkedIn