Strategy & Implementation
Stakeholder management
Listening to and involving stakeholders is crucial for companies to give direction to their sustainability policy. This is also recognized in new legislation such as the CSRD and Due Diligence Directive. By actively entering a dialogue with stakeholders, they become part of the dilemmas that companies face, and they can help empower (societal) solutions.
We support companies to map and make sense of the entire stakeholder field. Based on a thorough analysis, we develop a plan for shaping an effective stakeholder dialogue. This can be done in various ways. We always develop a tailor-made approach.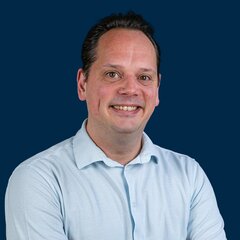 Do you want to work towards an impactful and measurable strategy for sustainability?
A strong team is ready to start.
Tijmen de Vries
Managing Partner
+31 (0)6 58762364
Send an email
Connect on LinkedIn