Dialogue & Participation
Stakeholder engagement
Based on a thorough stakeholder analysis, we develop a strategy to involve stakeholders in specific challenges in the fields of sustainability and health. In our approach, we enable all stakeholders to recieve the same information.. We contribute to mutual understanding, as a base of a widely supported solution. Stakeholder consultation takes place through one-on-one conversations, dialogue sessions, focus groups, sounding board meetings, societal cafés or panel discussions. We use interviews or surveys as a means of preparing content or measuring and evaluating results. In short, we offer possibilities tailored to what the situation requires.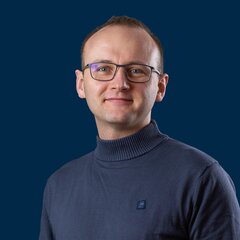 Engaging stakeholders with challenges for sustainability and health?
A strong team is ready to start.
Peter Thijssen
Managing Partner
+31 6 83490657
Send an email
Connect on LinkedIn