Communication & Design
Infographics & data visualisation
Get a complex message across in a clear and accessible way. An infographic draws attention and brings your message back to the core. For us, infographics and reports are more than just visualising and explaining information. Through sophisticated combinations of text and image, we ensure that the essential message is presented attractively and has a lasting effect.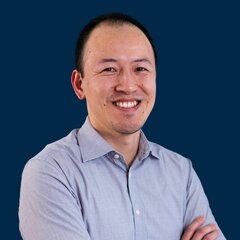 Interested in infographics & datavisualisation to make your message understandable?
A strong team is ready to start.
Wing Long Lam
Senior Designer
+31 (0)70 - 318 44 44
Send an email
Connect on LinkedIn