Alliances & Public Affairs
Innovative platforms & alliances
We believe in the power of cooperation between companies, governments, social organisations and knowledge institutions to achieve a healthy and more sustainable society. To this end, we develop and facilitate innovative platforms and alliances.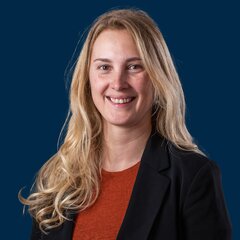 More information how we can help with Public Affairs?
A strong team is ready to start.
Lorena van de Kolk
Managing Partner
+31 (0)70 - 318 44 44
Send an email