Digital
Susori: Supply chain traceability
Susori is a powerful supply chain traceability platform, based on blockchain principles, that enhances sustainability and consumer engagement. It has been applied to improve the livelihoods of Cambodian farmers and increase consumer awareness by showcasing the impact of their purchases. The platform also provides supply chain actors with greater visibility into the supply chain beyond their direct vendors.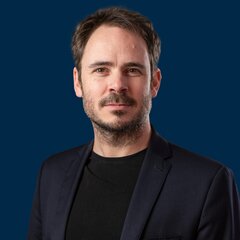 Looking for practical digital tools for a healthy and sustainable world?
A strong team is ready to start.
Joost Schuttelaar
Managing Partner
+31 70 318 44 44
Send an email