Digital
Innovation Portal
The Innovation Portal is a digital platform that revolutionizes the way research consortiums work and share content. Our mission is to create strong, thriving innovation networks that bring together stakeholders and foster collaboration and knowledge-sharing.
With the Innovation Portal, your stakeholders have access to a wealth of resources, including training, information, and opportunities for networking. Our platform provides the perfect environment for research consortiums to build and strengthen relationships, share their work, and expand their reach.
Our team of experts tailor each Innovation Portal with a detailed communication and dissemination strategy and complete it with all the features for a successful implementation.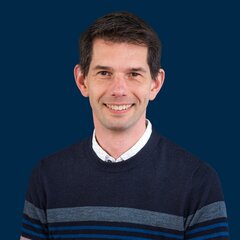 Looking for practical digital tools for a healthy and sustainable world?
A strong team is ready to start.
Mark Hage
Technical Director
+31652374948
Send an email
Connect on LinkedIn