Compliance
Novelty status & due diligence check
We provide advice on the novelty status of products and, if desired, we can also draw up a technical file and submit it for a formal consultation request to the competent authority.
For investors, we perform due diligence checks on novelty status, expected timeline and costs, application strategies, regulatory compliance, and check the integrity and scientific basis of health and saftey claims.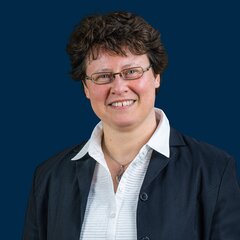 Comply with legislations on food safety, sustainability and claims?
A strong team is ready to start.
Marjolein van der Spiegel
Strategic Consultant
+31 (0)70 - 318 44 44
Send an email
Connect on LinkedIn