Wageningen
Bronland 12-S
6708 WH Wageningen
The Netherlands
+31 70 318 44 44
Office
Wageningen
OV-bike
Our office is accessible by OV-bike.
The distance from the station of Ede-Wageningen to the Plus Ultra building is 6,8km.
You can park your bike in front of the building.
Public transport
From station Ede/Wageningen
Take bus Hermes RRReis 303 to busstop Campus/Forum , or Campus/Atlas, Wageningen.
(Electric) car
If you follow your navigation to Bronland 12-S, you will enter the campus of Wageningen University & Research. The Plus Ultra building is located between Unilever and Campus Plaza. If you drive past the Plus Ultra building, you will find the entrance to the Plus Ultra parking garage on the corner. You can register at the barrier by calling the reception. There is a charging point for your electric car in the garage.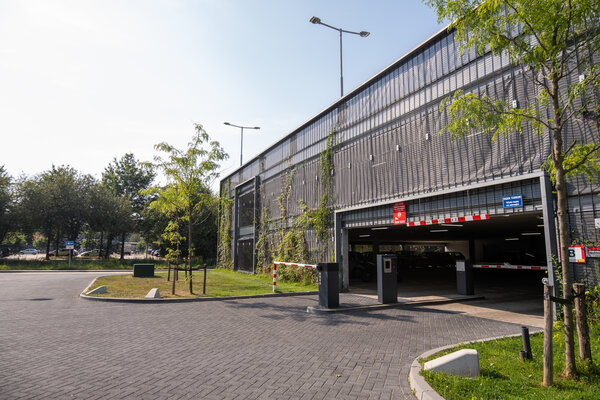 From the parking garage you enter Plus Ultra II. If you walk straight, you walk out again via the exit and you arrive at Plus Ultra. You can report at the reception and ask for your appointment.