Compliance
Novel food dossiers (EU & non-EU)
We support companies in compiling and submitting Novel Food dossiers for the EU and non-EU countries such as the UK, US and Singapore. In addition, we help collect and provide additional information after submission, as well as communication with European authorities. We also help with questions about the procedure and advise companies on strategic decisions. We review safety files for integrity and scientific basis as a second opinion.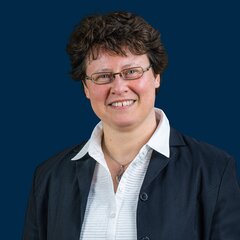 Comply with legislations on food safety, sustainability and claims?
A strong team is ready to start.
Marjolein van der Spiegel
Strategic Consultant
+31 (0)70 - 318 44 44
Send an email
Connect on LinkedIn