Communication & Design
Issue & crisis communication
Accidents happen. What started as a small issue can turn into an (online) crisis. Perception is often more leading than reality. Any issue that is not dealt with adequately and quickly can develop into a crisis and cause a lot of damage, with major consequences for credibility and reputation. We help in every phase: from risk assessment, monitoring, crisis preparation and simulation to 24/7 support from the on-site crisis team. We aid in setting up a communication strategy, in which transparency is essential, provide spokesperson training and carry out the communication activities.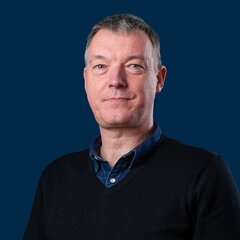 Need help for communication issues related to food?
A strong team is ready to start.
Ad Nagelkerke
Managing Partner
+31 6 48981452
Send an email
Connect on LinkedIn